大本染工株式会社
住所

〒612-8244 京都府京都市伏見区横大路千両松町201

代表者

濱 野 公 達

TEL

075-621-8881

FAX

075-622-3552

ウェブサイト

eメール

info@omotosenko.com

従業員

男性:21名 女性:4名 計25名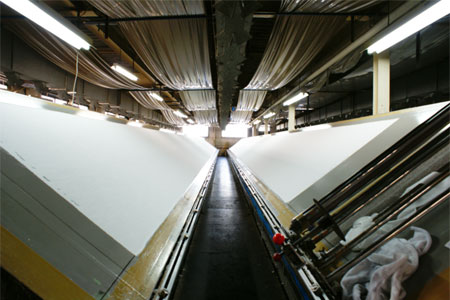 To meet our customers' needs with unique colors to Kyoto, we've got a good reputation by our customers since we are a expert in a small number of a lot and a great variety of productions by making the best use of our enriched experiences in auto screens, rotary screens, inkjet print, and textile printing which are all carefully done by skilled craftsmen.
Our forte in processing
We established techniques in inkjet print. We can print various materials from polyester to natural fiber. Our existing textile printing can deal with doubled wide knit and all kinds of printing from sports clothes to fabric for women's clothing.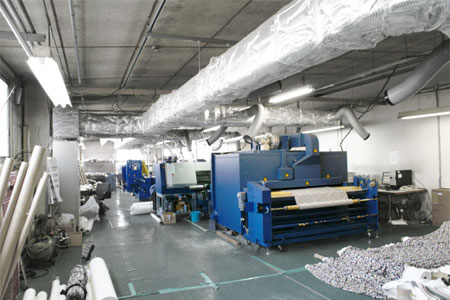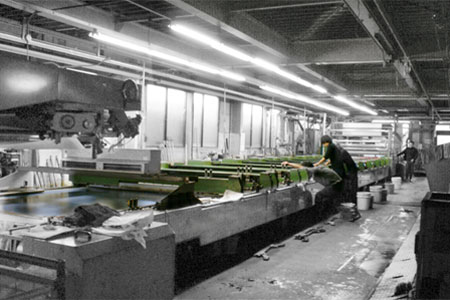 設備
オートスクリーン捺染機 W巾
手捺染台 2面
インクジェットプリンター W巾 分散染料 1台
インクジェットプリンター W巾 反応染料 1台
インクジェットプリンター W巾 酸性染料 1台
連続蒸機 1台
島精機デザインシステム 1台
染料自動計算装置 2台
---